Woman Police Officer Saved The Life of Poor Old Lady In The Deadly Summer Heat| Home Minister Of Gujarat, Harsh Sanghavi, Praised Her Bravery|
A woman police officer from Gujarat has set a unique example of humanity. She saved the life of an old lady.
Vigilant action of the lady police Varsha:
This news is by the last April 2022. The temple of the Bhanjada Dada on the high hill on Khadir Island in Kutch is well-known. There was a program of Rama Katha Recital by Moraribapu at the temple premises. To attend the function, many followers were going towards the temple of Bhujang Dada.
An 86-year-old devout woman was also climbing the hill to hear Rama's story. Meanwhile, she could not bear the heat and fainted. As soon as female constable Varshaben Parmar was informed, she immediately rushed to the old lady for help and picked her up on his shoulders. Then she walked 5 km in the scorching heat to her home, lifting the older woman on her back. After arriving home, Officer Varsha arranged for proper medical treatment for the elderly.
Bravo 👏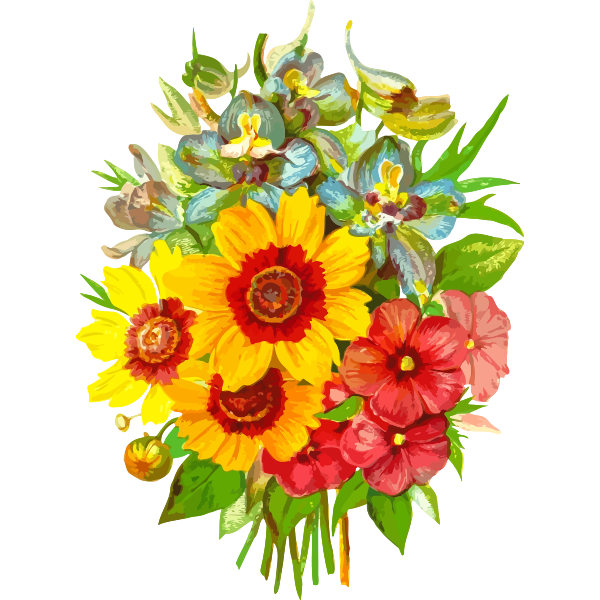 The older woman gave a heartfelt blessing to the police officer.People also praised Varsha Parmar for her courage and vigilance.
People also praised Varsha for her courage and vigilance.
Her act is being praised all over the country.Her act is being praised all over the country.
Home Minister Harsh Sanghavi tweeted for lady police:
"खाखी की मानवता"

कच्छ के रापर में मोरारीबापू जी की कथा सुनने हेतु पैदल चलते जा रहे 86 वर्षीय बुजुर्ग को स्वास्थ्य परेशानी होने के कारणवश, एक महिला पुलिस अधिकारी वर्षाबेन परमार जी ने उन्हे 5 कि.मी तक अपने कंधों पर बिठाकर गंतव्य स्थान तक पहुंचाकर सेवा का उत्कृष्ट उदाहरण पेश किया। pic.twitter.com/FZxTLWVbGD

— Harsh Sanghavi (@sanghaviharsh) April 22, 2022